Introducing the Hearpeers Mentors
We have a growing list of Mentors for you to choose from. You can connect with as many Mentors as you like. Simply click on the different profiles and contact the Mentor or Mentors of your choice.
All HearPeers Mentors are volunteers and are giving their time freely to share their experiences regarding hearing loss and their way of finding a hearing solution. They are not implant professionals and will not be able to provide any medical advice.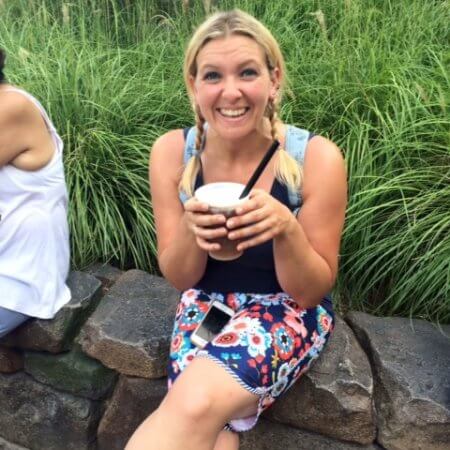 Louise
Gosport, United Kingdom
Implant Recipient
Cochlear Implant

Single Sided Deafness

Going to the theatre, running, reading